Get To Know Our Litigation And Trial Team
At Hoffer & Sheremet, we pride ourselves on working as a team. We take a team approach to every case. Your case will be discussed at team meetings at least one time each week - no matter what stage of litigation it is in. This allows us to share ideas on strategy and plan what needs to be done to progress your case. Working as a team on each case allows us each to utilize our individual strengths as well as take advantage of group discussion to present your case in the best possible way.
If you have suffered a serious physical or financial injury, and you want the high quality, personalized, state of the art, legal representation that our team offers, then contact us today for a review of your case. We can be reached at 616.278.0888, info@hoffersheremet.com, or by completing our Free Consultation Form.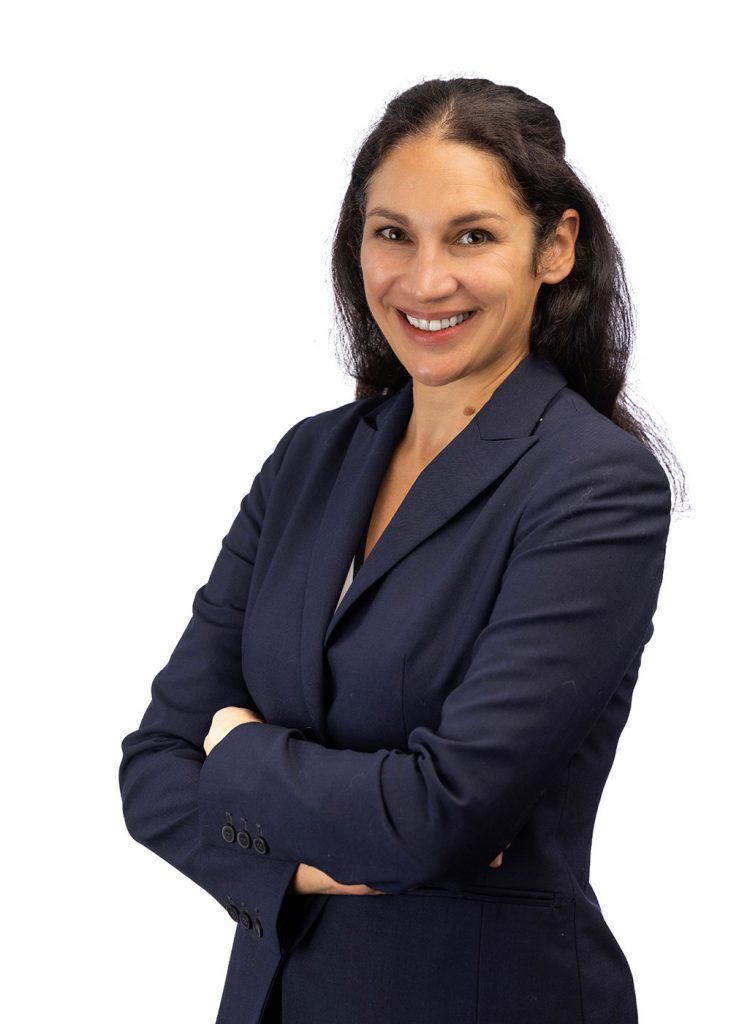 Stephanie C. Hoffer
Attorney
Stephanie began her legal career learning the behind the scenes of trial work by working for judges in Kent and Allegan Counties. In those positions, Stephanie was able to observe numerous jury trials and talk with jurors after trial. This invaluable experience awarded her a wealth of knowledge known to few.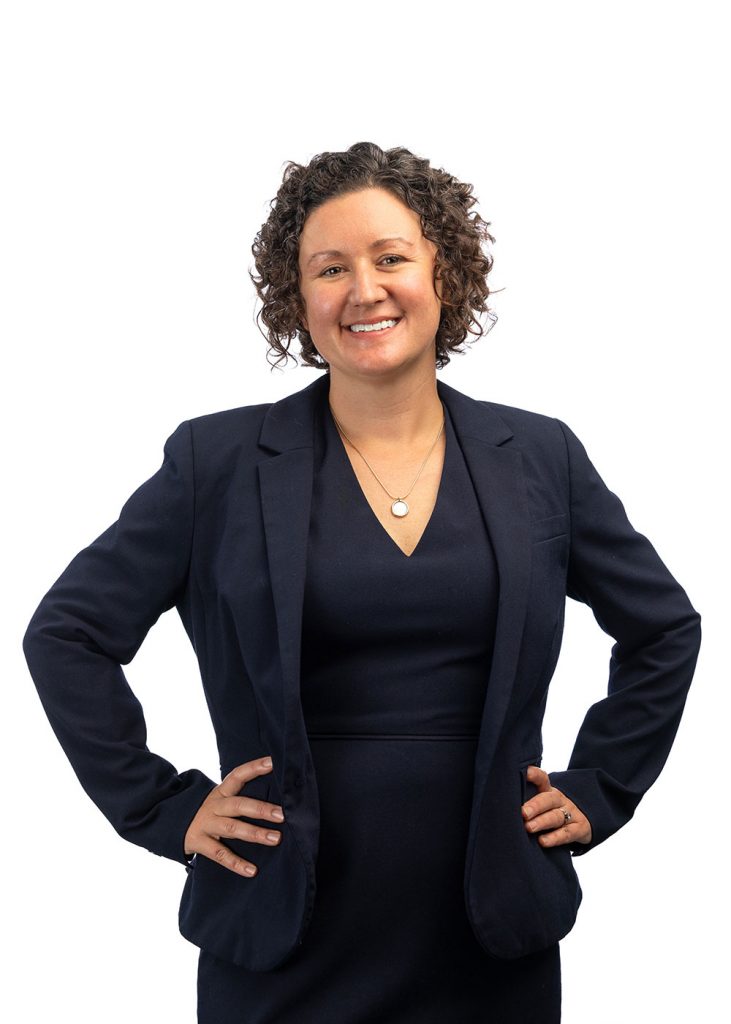 Aubri N. Sheremet
Attorney
Aubri has devoted her entire legal career to being a trial lawyer. In her almost 15-years of practice, Aubri has tried over 50 cases to verdict. With this vast experience that few attorneys today have, Aubri is as comfortable talking to a jury as she is having a cup of coffee with a friend.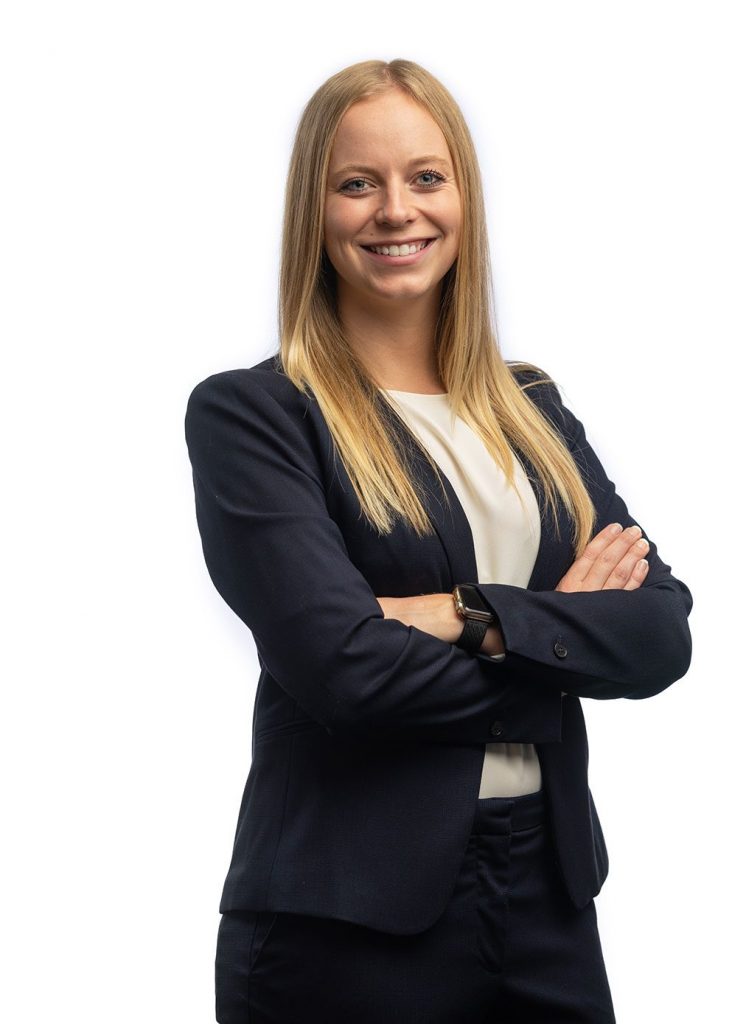 Emily K. Jaeger
Paralegal
Emily J. is a paralegal on the Litigation and Trial team and serves as H/S Law's intake coordinator. When you first contact H/S Law to see if you have a medical or legal malpractice case, you will talk to Emily. Emily will ask you questions about what happened to you or your family and when it happened. It always helps to have a timeline ready when you call!
I am beyond grateful for the help I received from both Aubri and Stephanie. At any time I needed them they were always available to help quickly and with a high level of professionalism. I would recommend them time and time again.
Start Your Free Case Review
Or call us at 616.278.0888. No appointment is necessary for an initial phone consultation.