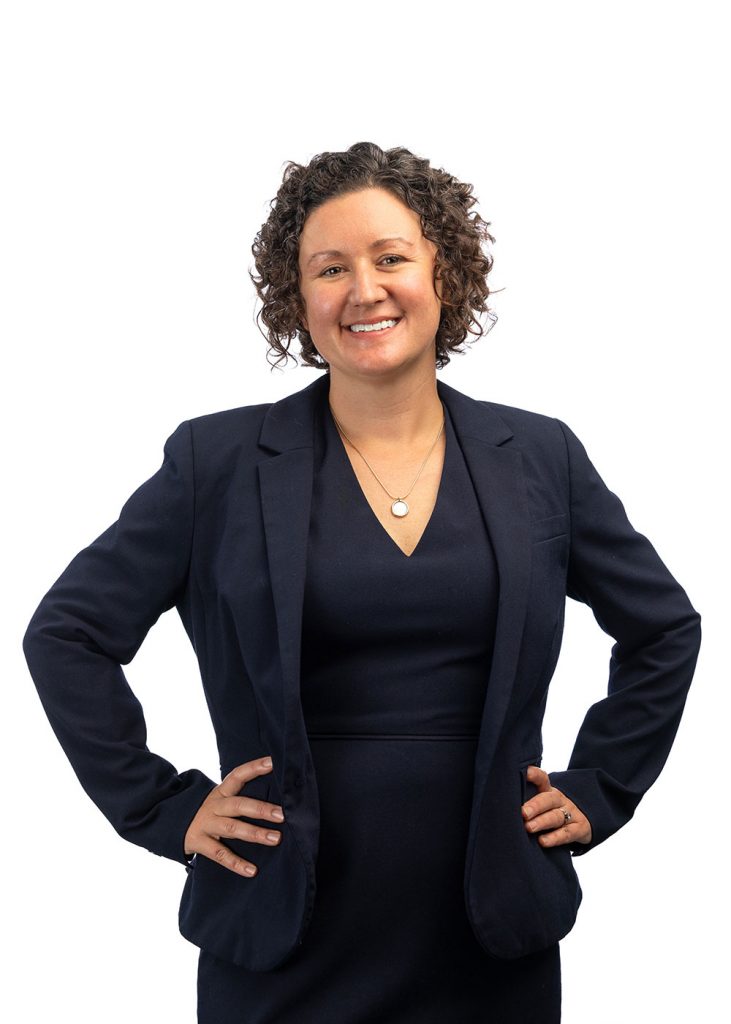 Aubri N. Sheremet
Attorney
Aubri has devoted her entire legal career to being a trial lawyer, learning the ropes as a prosecutor. In her almost 15-years of practice, Aubri has tried over 50 cases to verdict. With this vast experience that few attorneys today have, Aubri is as comfortable talking to a jury as she is having a cup of coffee with a friend.
Aubri started her medical malpractice career as a defense attorney at a large litigation law firm. However, representing insurance and business interests over human beings did not align with her compassionate calling. She envisioned H/S Law as a different kind of law firm.
Merging her desire to help people with her love of trial work, she directed H/S Law to where it is today. Aubri is a Prosecuting Attorney and leads the Litigation and Trial Team on discovery and trial strategy. She carefully maintains balance between comprehensive discovery and investigation and staying focused on the case theory.
Aubri works diligently to pursue her clients' interests and works well with other counsel. She is a real asset to the legal community.
Ms. Sheremet is an exceptional attorney with a great deal of expertise, dedication and compassion. She has become a recognized leader in medical negligence and professional liability cases. A wonderful advocate and fierce adversary, she is respected for her keen intellect and skills.
Aubri gets justice done for her clients. Her attention to detail and knowledge of the law and procedure helps her achieve great results. She goes above and beyond the call of duty for her clients.
Aubri is extremely attentive to the needs of her clients. She works diligently on their behalf. Aubri is concerned about the well-being of her clients as well as working out the best settlement possible.
Start Your Free Case Review
Or call us at 616.278.0888. No appointment is necessary for an initial phone consultation.