Expert Witnesses in Medical Malpractice Cases:
What You Need To Know
At Hoffer & Sheremet, we specialize in only two types of litigation: medical malpractice and legal malpractice. As a result, we have a stable of highly qualified expert witnesses that promptly review cases. We trust our experts to provide honest and candid reviews of the standard of care and causation. This allows us to provide our clients with a realistic assessment of their case. And when the time comes for deposition or trial, our carefully screened experts are ready so that your case has the best chance of success at trial or a high settlement. Read on to learn more about how important expert witness selection is in medical malpractice cases.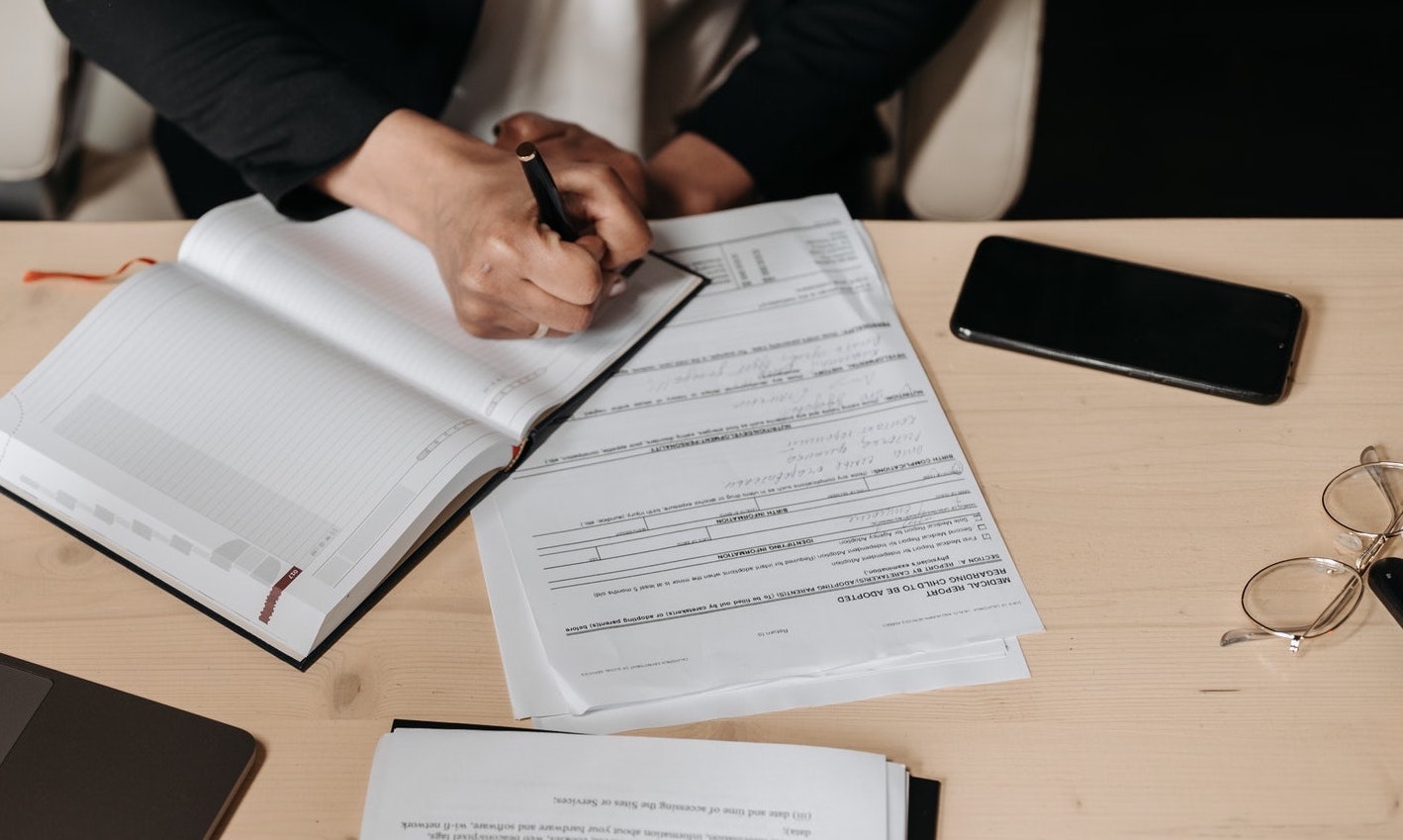 Hoffer & Sheremet Can Help
Finding and selecting the right experts is an important piece of a medical malpractice claim, one that should be considered long before your case is filed. To learn more about how our medical malpractice attorneys choose the right expert witness, contact Hoffer & Sheremet at 616.278.0888, email us, or fill out our Free Consultation Form below.