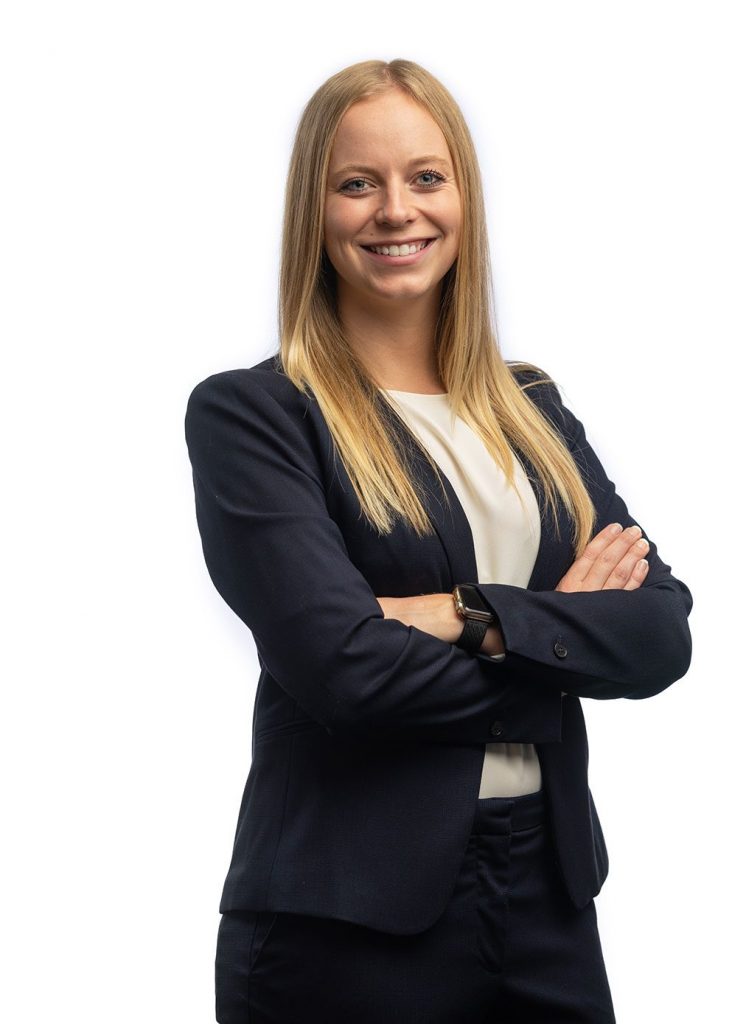 Emily K. Jaeger
Paralegal
Emily J. is a paralegal on the Litigation and Trial team and serves as H/S Law's intake coordinator. When you first contact H/S Law to see if you have a medical or legal malpractice case, you will talk to Emily. Emily will ask you questions about what happened to you or your family and when it happened. It always helps to have a timeline ready when you call!
Emily J. also coordinates medical record requests. Obtaining complete medical records is always tedious, but Emily uses her exceptional organizational skills to ensure we always get what we need.
Once your case enters litigation, you will work with Emily to answer written discovery questions and gather documents for production. Emily will also work with you to coordinate your deposition and other important events.
Emily is the most caring and helpful coworker I have ever had.  She works incredibly hard and is always giving 110% at work. She is truly one of a kind, and a pleasure to work with!
Emily Jaeger is exactly who I would want to speak with if I were a client; she has a wonderful way of efficiently communicating difficult information, and she whole-heartedly cares for our clients.
Emily is great! She is always so helpful and communicative. Her welcoming nature clearly shows that she honestly loves to be here and help our clients to the best of her ability.