Michigan Statutes of Limitation and Repose
At Hoffer & Sheremet, we receive many calls from people who have been injured but have waited too long to contact us. Don't sleep on your rights. There are time limits that must be followed when bringing a lawsuit. Wait too long, and your claim will become barred by a statute of limitation or repose. Michigan's malpractice statute of limitations has strict time limitations that must be met in order to successfully move forward.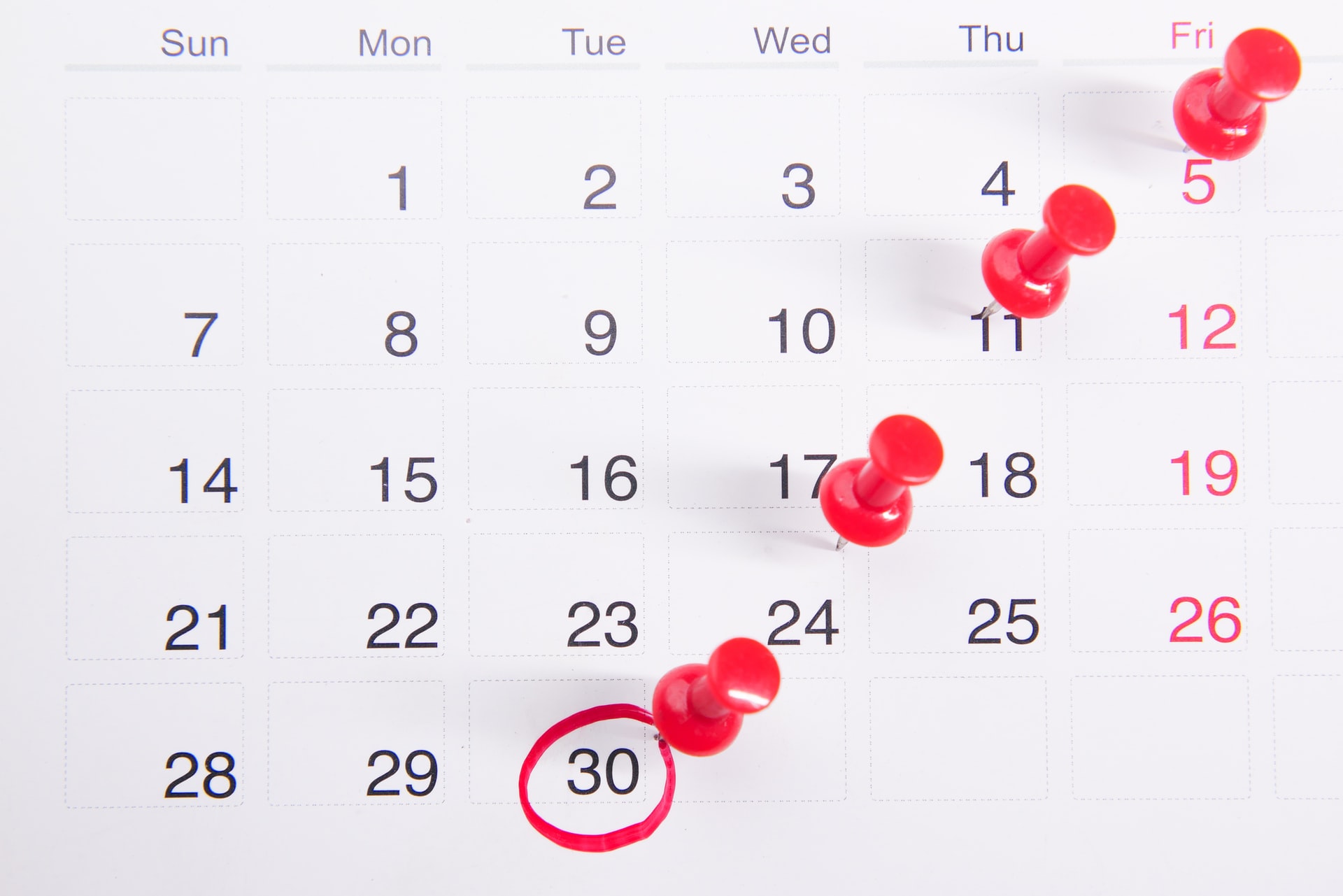 When does the statute of limitations start?
A statute of limitation sets forth the time limitation for bringing a lawsuit for a claim that has already accrued and normally begins to run at the time the claim accrues. A claim generally accrues at the time the wrong upon which the claim is based was done, regardless of when damage results. MCL 600.5827. A statute of repose sets forth the time period after which a person cannot file a lawsuit even if the claim did not accrue or could not have been discovered during that time period.
Here is the limitation and repose period for common civil causes of action under Michigan law:
Hoffer & Sheremet Can Help
As you can see, analyzing the limitation period for a given case is complex. This article is intended solely as a rough guide and to introduce to the public the idea that there are deadlines for filing lawsuits. Do not rely solely on this article in deciding whether or not to pursue a lawsuit.
There are many exceptions to limitations periods, varying ways to determine accrual, and tolling mechanisms. If you are unsure whether your claim is within Michigan's malpractice statute of limitations, contact our medical malpractice and legal malpractice lawyers by completing our free consultation form below, emailing us, or calling us at 616.278.0888. And remember, don't sleep on your rights.