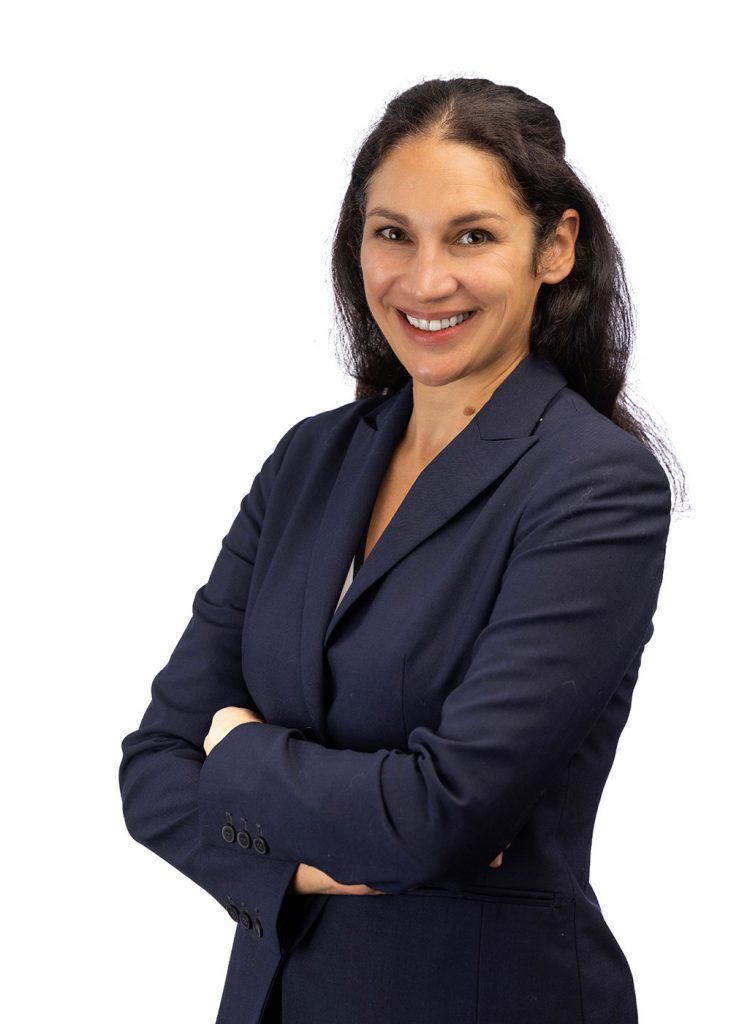 Stephanie C. Hoffer
Attorney
Stephanie began her legal career learning the "behind the scenes" of trial work by working for judges in Kent and Allegan Counties. In those positions, Stephanie was able to observe numerous jury trials and talk with jurors after trial. This invaluable experience awarded her a wealth of knowledge known to few.
Stephanie has dedicated her practice to professional negligence, including medical, legal and accounting malpractice, for over ten years. She began her practice as a defense attorney - defending doctors, hospitals, nurses and lawyers when they were sued. That experience provided additional "behind the scenes" knowledge of the system.
Stephanie now devotes her practice to helping victims of medical, legal and accounting malpractice. In addition to being part of the H/S Law Litigation and Trial Team, where she takes the lead on legal arguments and analysis, Stephanie spends a portion of her professional time doing appellate work.
Stephanie and two senior partners at her previous firm defended a large Michigan law firm in a professional liability arbitration. As the arbitrator, I quickly developed confidence in Stephanie's work product and presentation, as well as her candor and judgment. Since starting her own firm, Stephanie is among a select few attorneys whose name I offer to prospective clients when I cannot take their case.
Stephanie is a very compassionate individual who listens to others carefully and pursues her cases with professionalism and enthusiasm. She is very well versed in the law and pulls together the law and facts to present a coherent and persuasive case.
Stephanie is a skilled advocate and a brilliant writer. Her clients are in fantastic hands.
Ms. Hoffer is an exceptional attorney and recognized leader in the law.