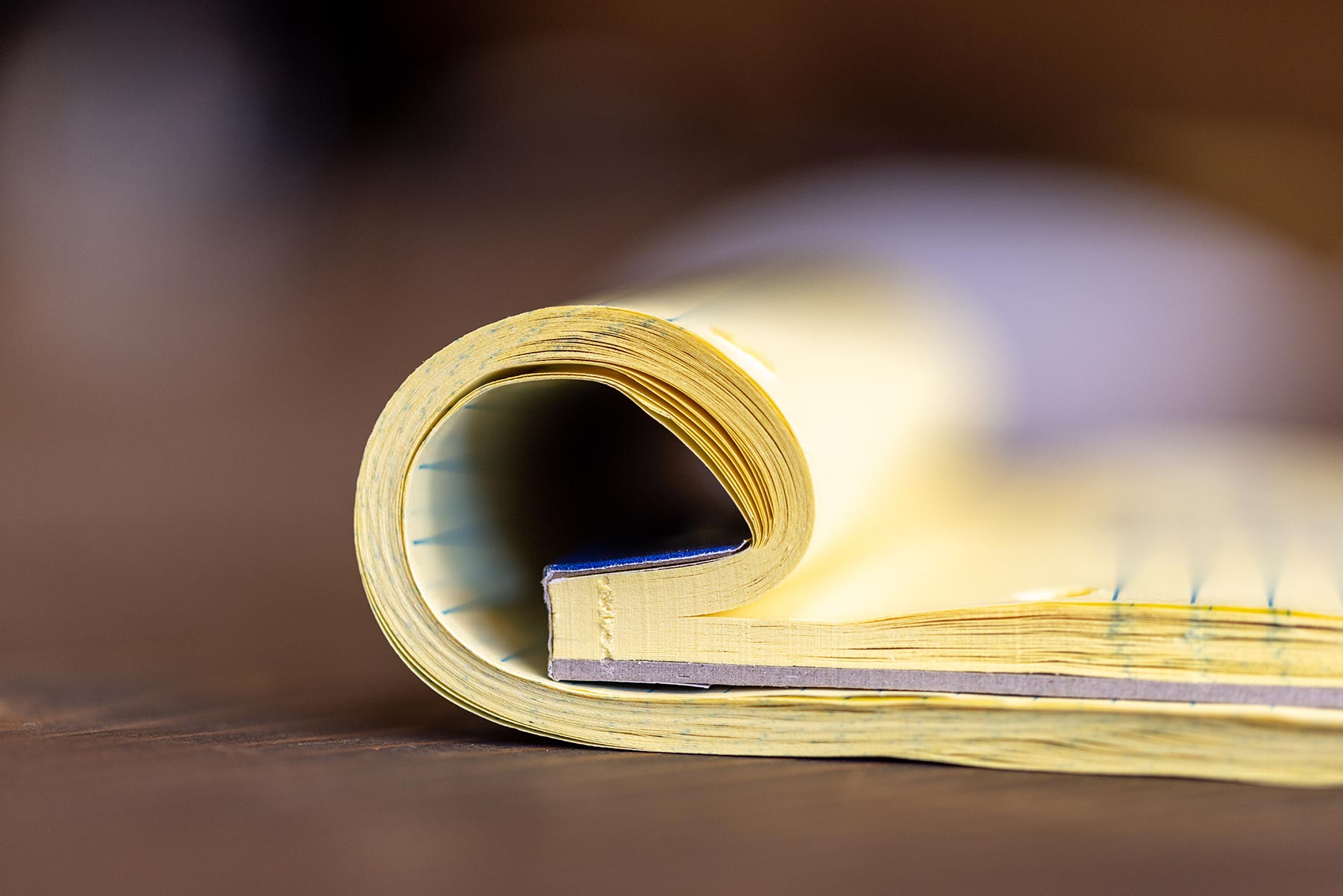 Skilled Legal Malpractice Attorneys in Grand Rapids, Michigan
As Grand Rapids, Michigan legal malpractice lawyers, we sue negligent attorneys and law firms throughout Michigan when they make mistakes and don't fix them. If you think your former attorney made a mistake, call Hoffer & Sheremet at 616.278.0888, send us an email us, or complete our free consultation form below.
Below are some frequently asked questions about legal malpractice. For more in-depth information, read our educational article: Legal Malpractice 101.
Litigation Errors
Drafting Errors
Start Your Free Case Review
Or call us at 616.278.0888. No appointment is necessary for an initial phone consultation.
"*" indicates required fields