Legal Malpractice 101 - We're here to help.
Often, clients reach out to attorneys at times of upheaval and distress, be it divorce, a bad business deal, or a devastating physical injury caused by a physician. The client, rightfully, trusts his attorney to right the wrong.
​Usually, the attorney meets or even exceeds the client's expectations. But attorneys are not superheros. Sometimes, even with Herculean efforts, the desired outcome does not happen. After the dust settles, clients start to wonder if their attorney made a mistake and what they should do. If this sounds like you, contact our legal malpractice attorneys for a free case review - fill out the form below.
Read on to learn more about Legal Malpractice.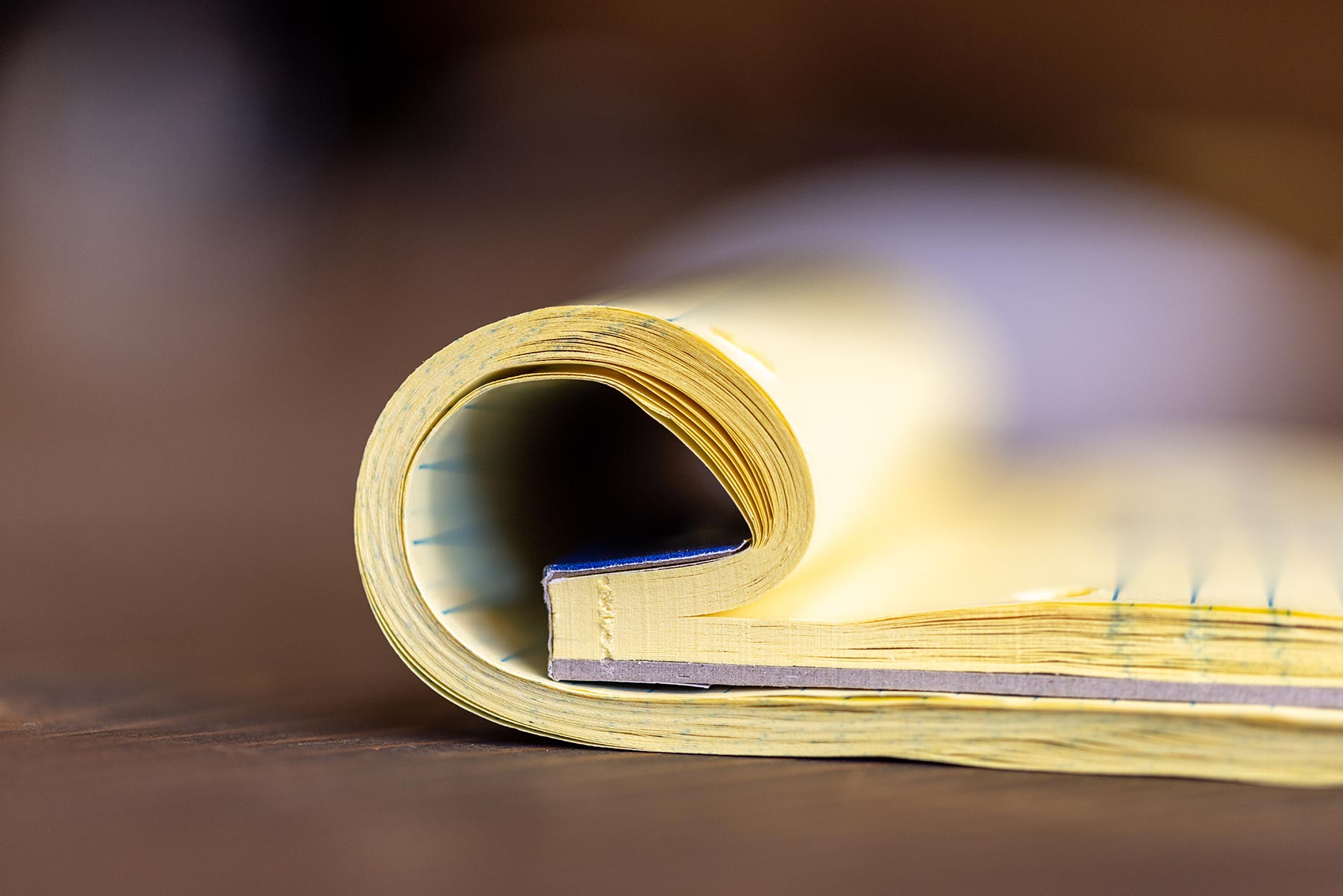 Hoffer & Sheremet Legal Malpractice Attorneys Can Help
If you think your former attorney made a mistake, contact Hoffer & Sheremet by calling us at 616.278.0888, sending us an email, or completing our free consultation form below. Our legal malpractice lawyers will analyze the underlying litigation to determine whether your attorney breached the standard of practice and if so, whether that breach caused an injury and finally, determine the value of that injury. We will explain the law to you and guide you through every step of the litigation process. We want you to be confident in your choice of a legal malpractice law firm. Learn how we stand out in a crowd.