Insurance Liens and Their Effect On Your Recovery
It is well understood that in a medical malpractice claim, the injured patient may recover out-of-pocket medical expenses when the case settles or goes to trial. But what about the medical expenses that were covered by the patient's health insurance provider? Many injured patients are surprised to learn that their insurance provider has a right to recover all or part of the medical expenses paid on their behalf because of the injury. This is called a lien. Whether the health insurance provider asserts a lien, the amount of the lien, and the provider's willingness to accept a lower amount, will depend entirely on the type of health insurance the patient has. The amount of the lien affects the amount you recover.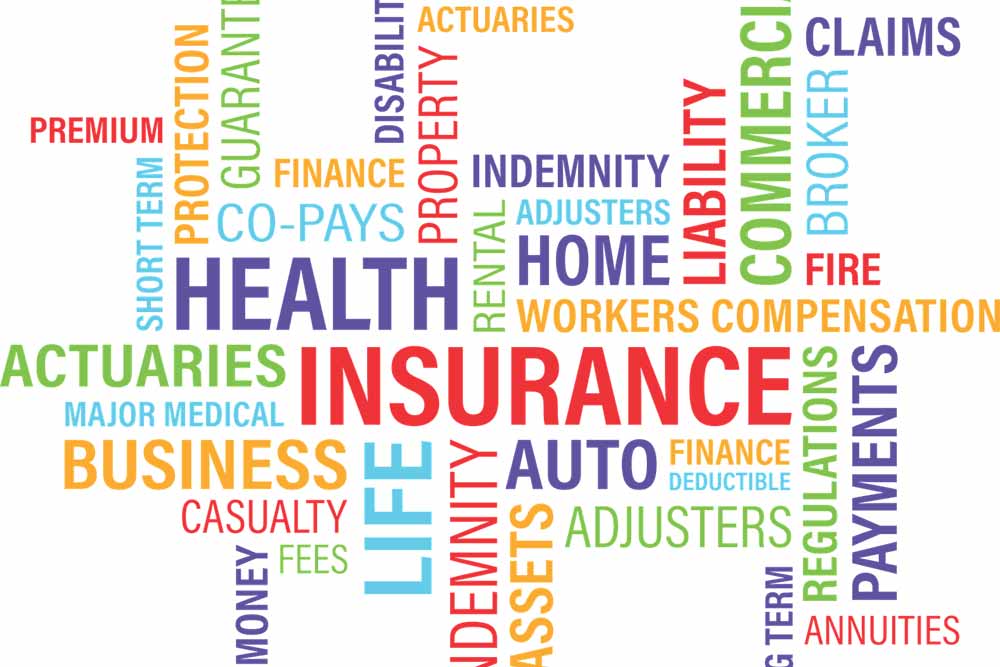 Our medical malpractice lawyers negotiate with your lien holder and insurance company to get you the maximum recovery.
If your medical care is covered under an employer funded plan, or an HMO or PPO, the language of the plan will dictate what expenses will be claimed and whether the lien may be negotiated. For example, self-funded employee plans governed by ERISA are very difficult to negotiate – be prepared to pay the full amount of the lien. Other insurance plans, like an HMO or PPO, may be more willing to negotiate.
Medicare and Medicaid are government funded insurance plans, and thus, are treated differently when it comes to the lien. Medicare is a federally funded health insurance program available mainly to people over 65. If your insurance is through Medicare, be prepared to pay the full amount of medical expenses and for Medicare to be paid first from the settlement proceeds. If some of the proceeds are to be used for future medical costs, you will need to set up a Medicare Set-Aside – this ensures that the care is paid for from the settlement proceeds and not by Medicare. Medicaid is a needs-based government program based upon a person's income. In Michigan, recent case law has determined that apportionment of must be fair, and that any stipulation to apportionment must include both parties and the healthcare plan that services Medicaid patients, such as Meridian.
How Our Medical Malpractice Attorneys Help
Our medical malpractice lawyers notify lienholders early – before we even begin to negotiate a settlement. By addressing the lien early, we are able to take the time to thoroughly review the lien for accuracy. We then attempt to negotiate the lien amount down so that you can retain more of your settlement.
If you think your doctor, hospital or other healthcare provider made a mistake, call our medical malpractice lawyers at 616.278.0888, complete our Free Consultation Form, or send us an email. Many times we can tell you if you have a valid claim in our initial phone consultation. No appointment is necessary for an initial phone consultation.