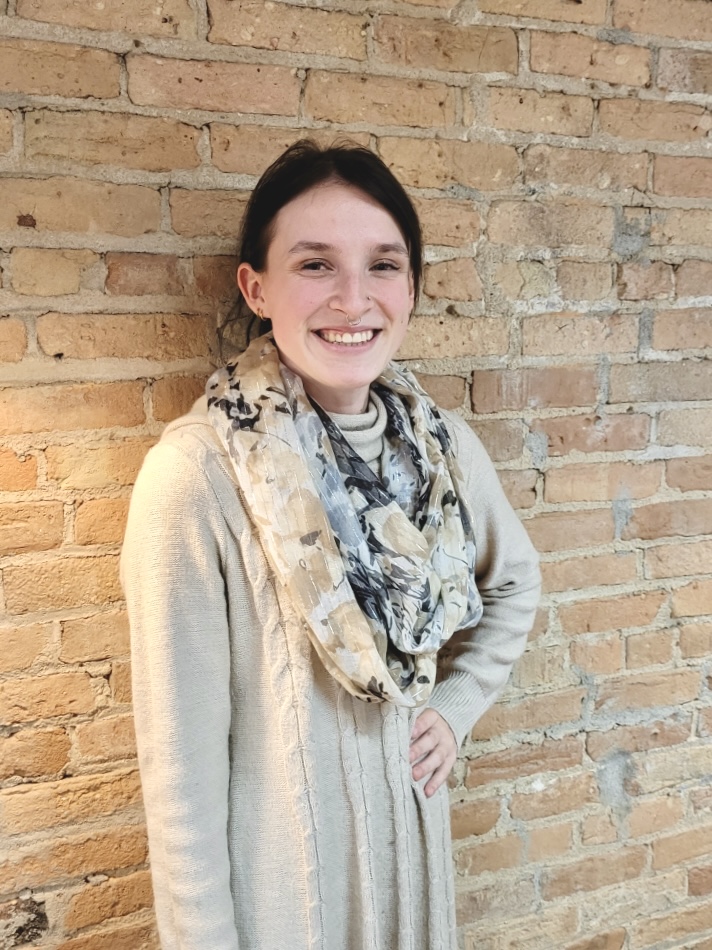 Amanda Blackmer
Paralegal
Amanda is a paralegal on the H/S team. Amanda is responsible for organizing files, medical records, scheduling depositions, and setting client meetings.
At H/S Law, we only pursue cases that we know have merit. The key to that is selecting honest, forthright experts. Amanda works endlessly to vet potential experts. She makes sure that you have the right experts for your case.
Amanda will also work with your health insurer to identify any liens that will need to be reimbursed from your settlement or judgment proceeds.
Start Your Free Case Review
Or call us at 616.278.0888. No appointment is necessary for an initial phone consultation.